We exist to build a network of people from all nations through relationships, respect, and resources across ethnic, national, and regional lines for the release of leadership into the next generation.
~We facilitate church partnerships between diaspora communities in North America and the ACNA.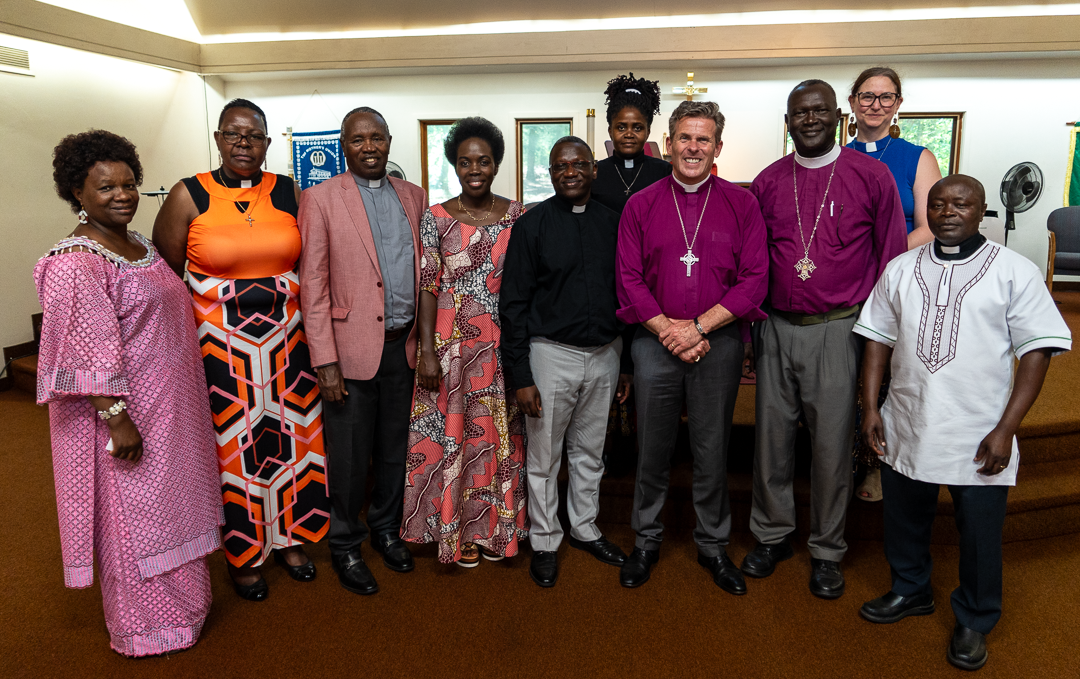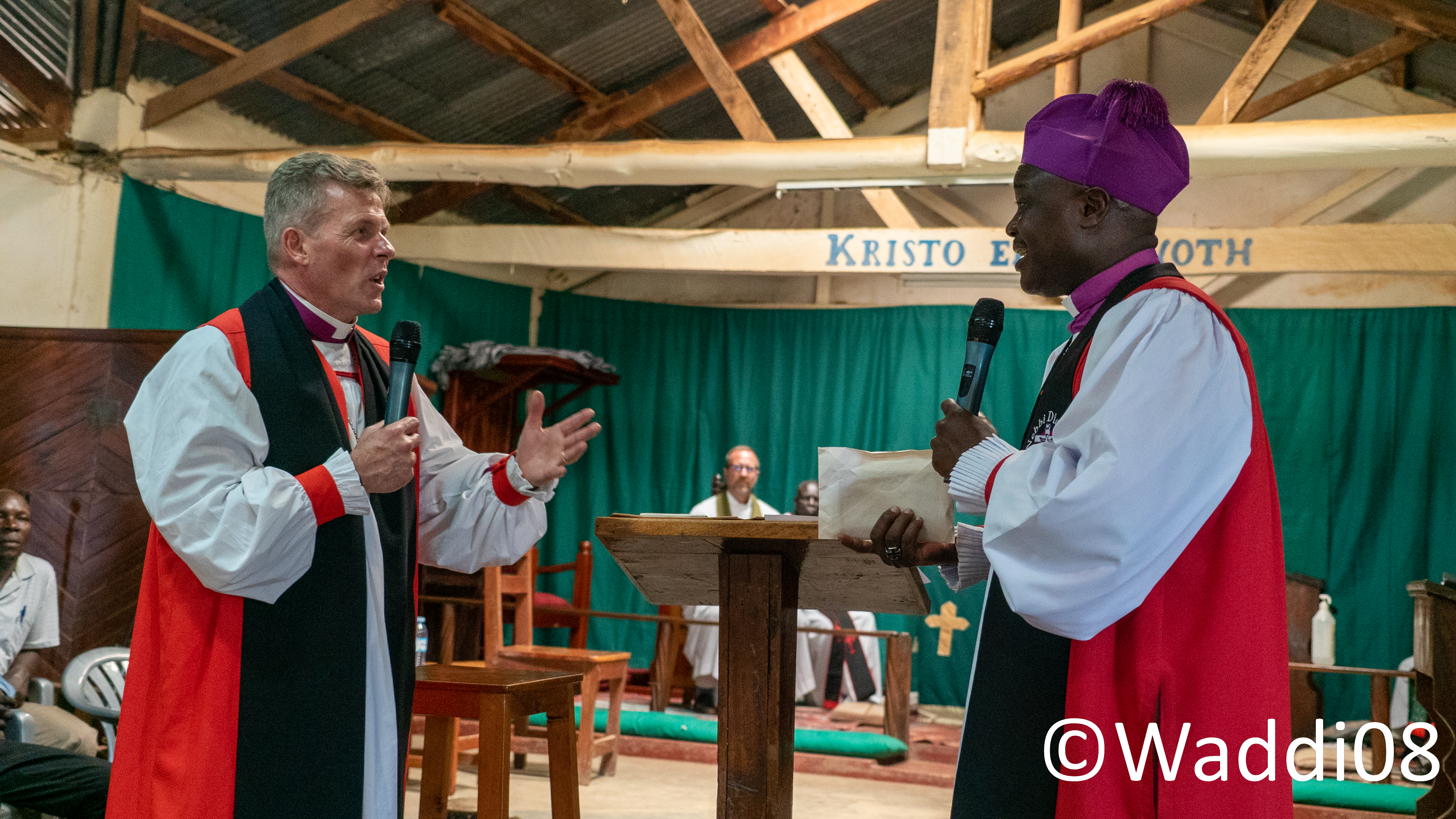 ~ We promote respect between people of different ethnic, national, and Anglican Church communities.
~ We provide resources enabling churches and leadership to better serve the growing immigrant population in North America.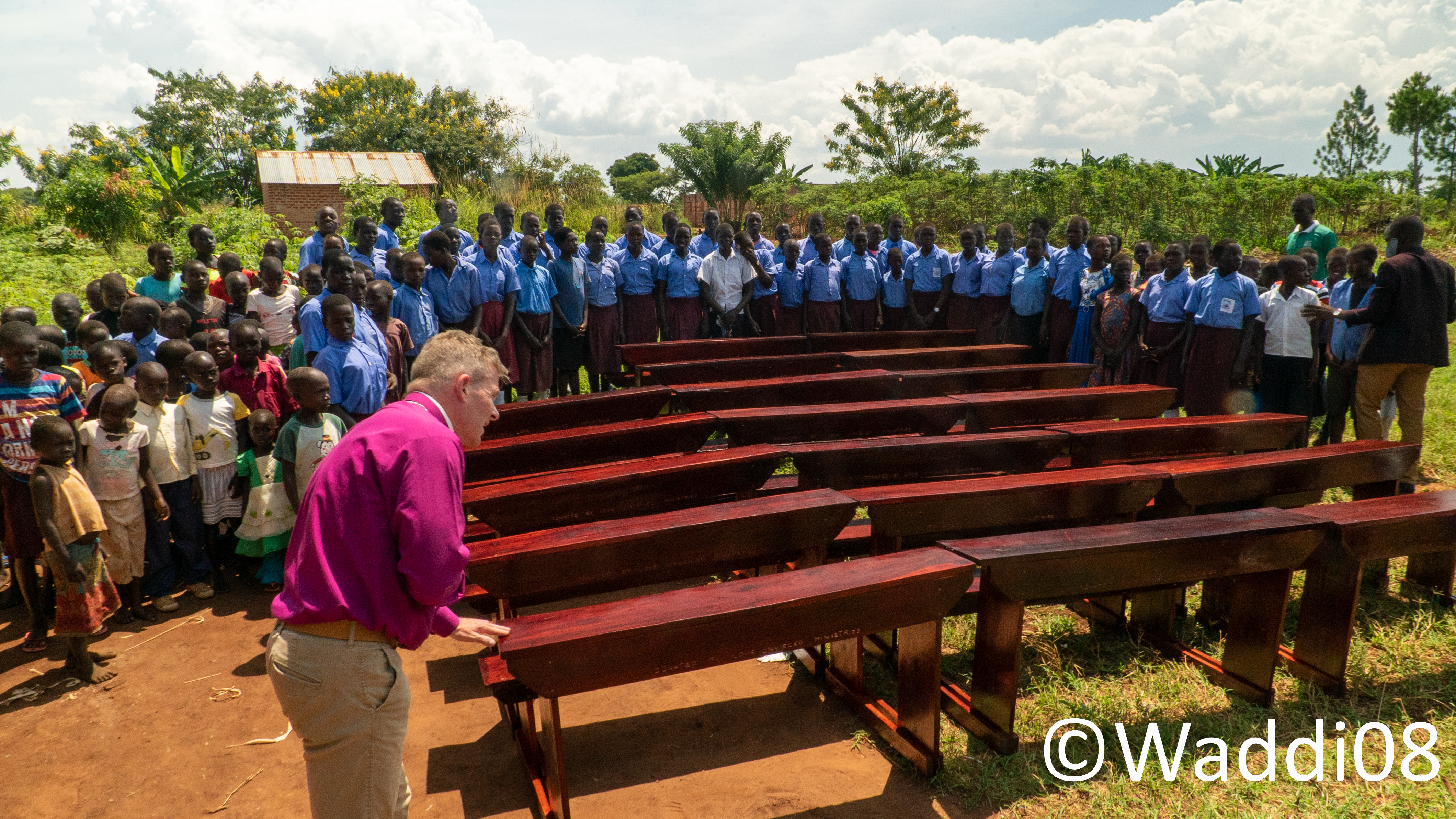 ~ We develop leadership in ethnic communities, training and releasing leaders for the mission of the Church: from everywhere to everywhere.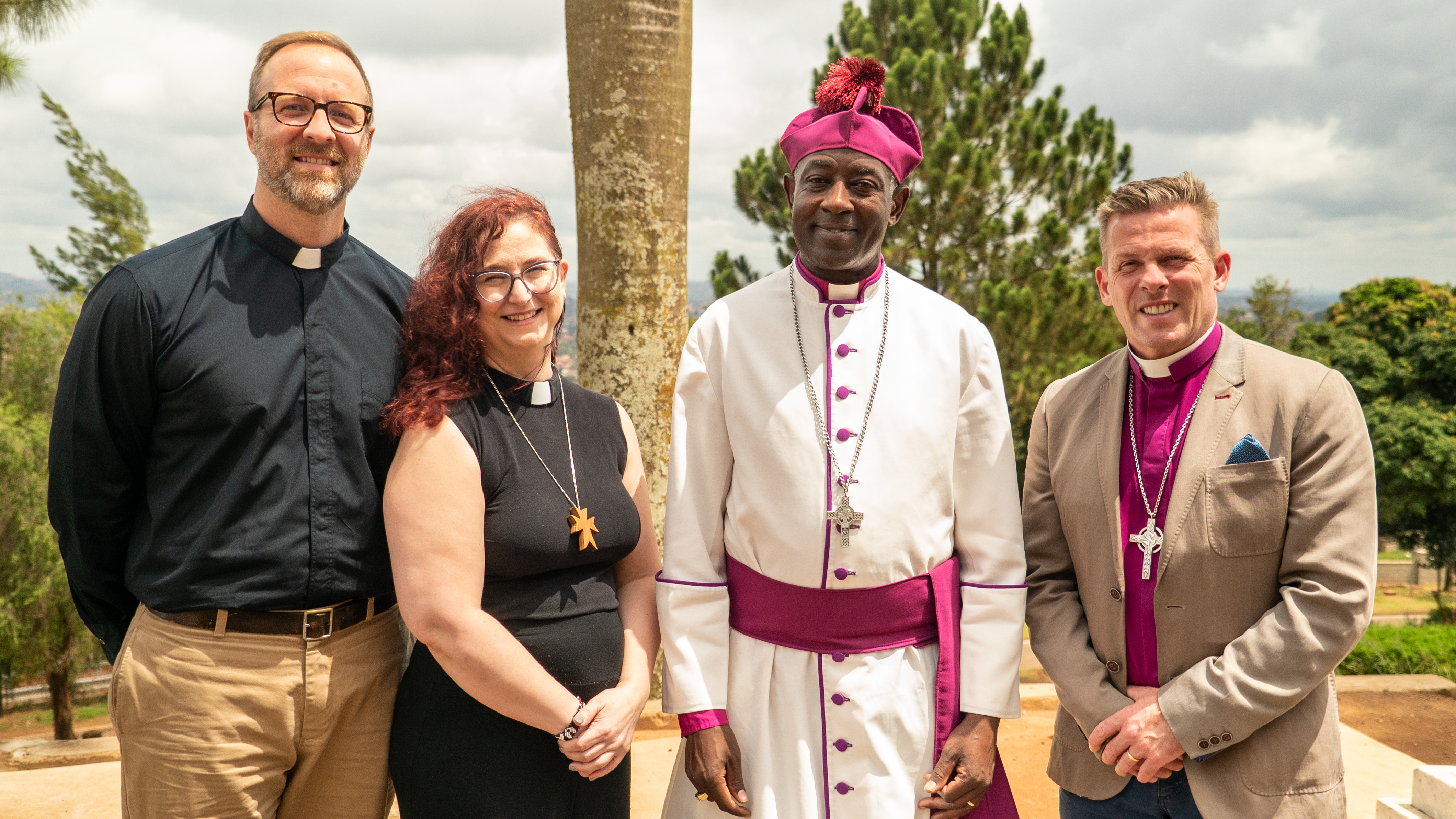 ADNE Uganda Trip '22/23 In August '22/'23, a team from the Anglican Diocese in New England traveled to Uganda and Kenya.
Click here to learn more!
The Apostle Online Magazine
Welcoming the Stranger

New Wineskins Missionary Network
Churches we've worked with: